Largest Used CNC Machine Seller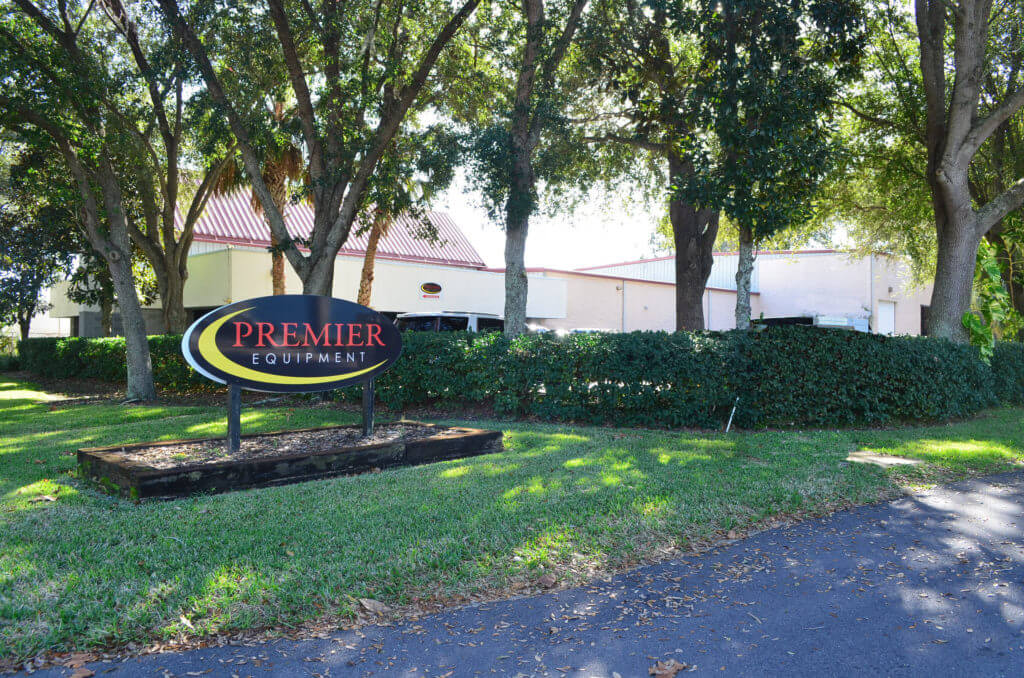 Premier was established in 1988 as the leading used Mazak machine-tool distributor in the Southeast. Today, Premier has emerged as the largest used CNC machine seller in the world.
But we're not just the largest, we're also the industry leader:
120+ Years of Used CNC Sales Expertise
We pride ourselves on our family-like office culture and believe that each member of our team contributes great value to our company's success. We apply that same family mentality in our dedication to maintaining long-term relationships with our valued customers.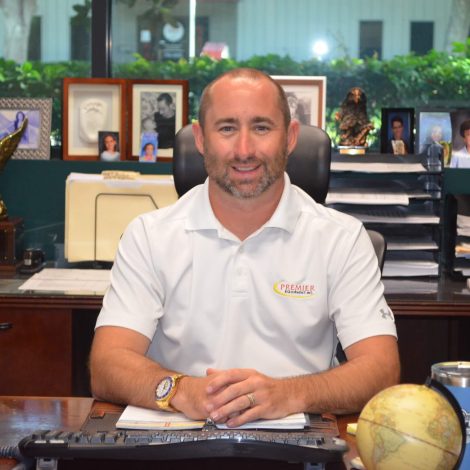 Tom Kohm
President & CEO
23 Years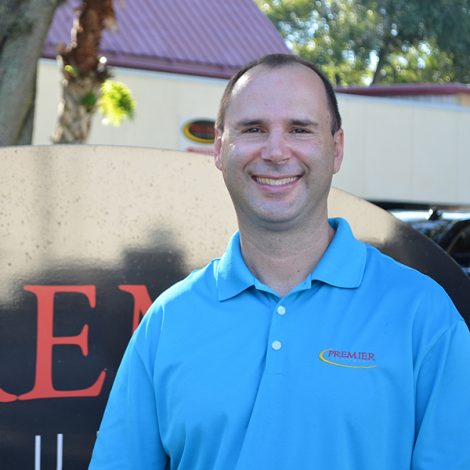 Michael Grabenau
Vice President of Operations
27 Years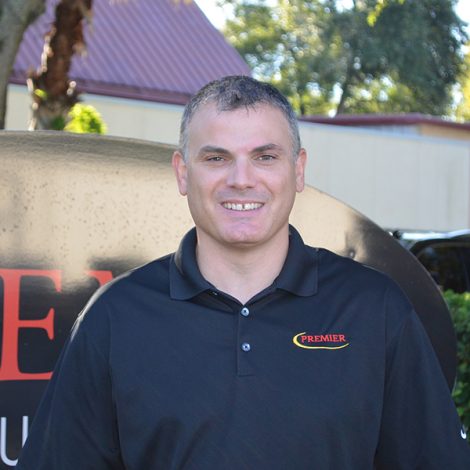 Joe Grant
Vice President of Sales
24 Years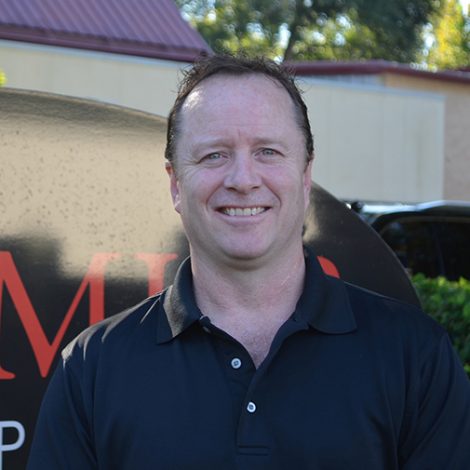 Steve Collins
Sales / Regional Territory Manager
27 Years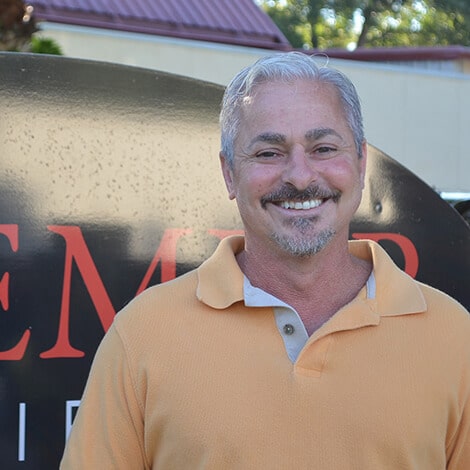 Pete Getzen
Sales / Regional Territory Manager
26 Years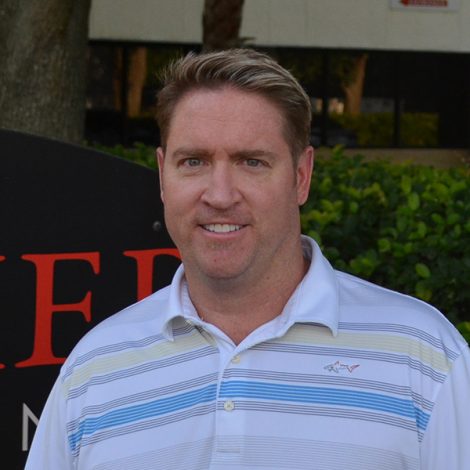 Dave Tolan
Sales / Regional Territory Manager
24 Years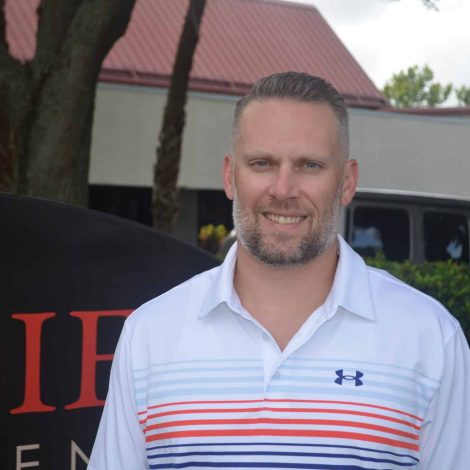 Justin Young
Sales / Regional Territory Manager
18 Years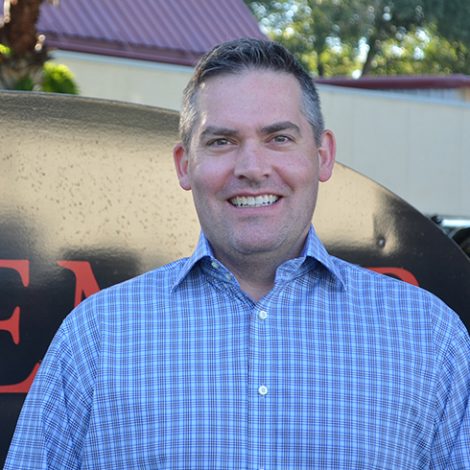 Tom Gregory
Sales Associate
12 Years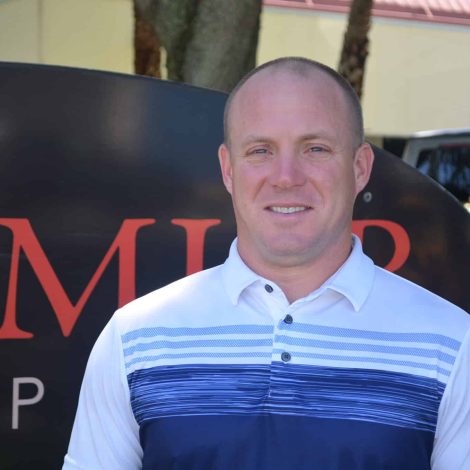 Jesse Rose
Sales Associate
1 Years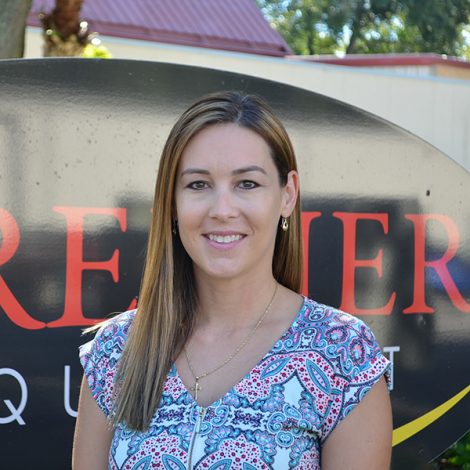 Tabatha Byrd
Assistant Controller / Assistant to the President / Asset Recovery Manager
19 Years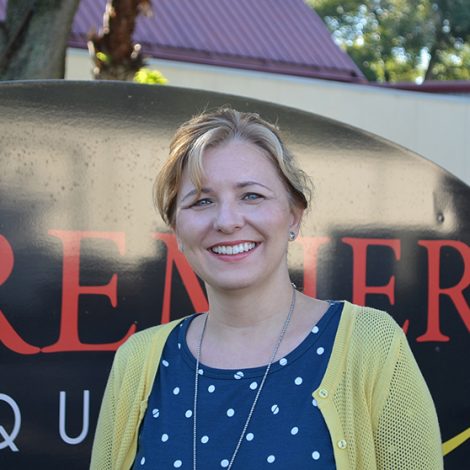 Jennifer Grabenau
Office Manager / Human Resources
24 Years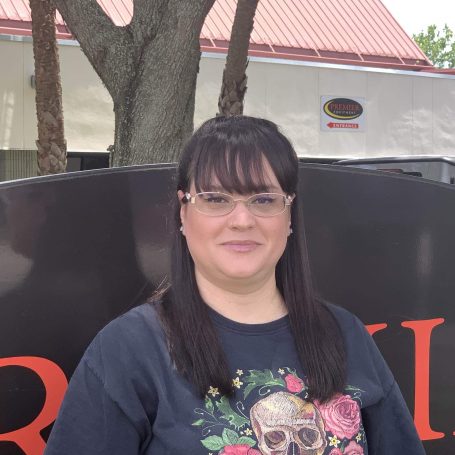 Aurelia Petrin
Receptionist / Sales Assistant
1 Years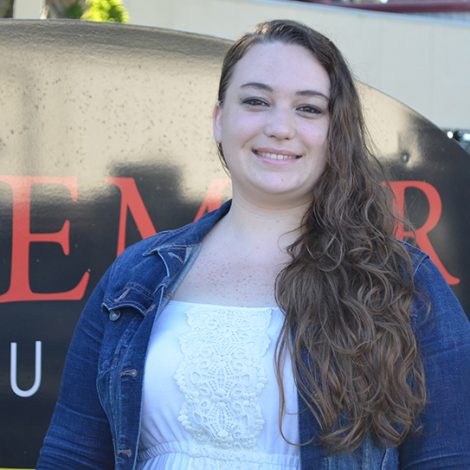 Ashley Thweat
Logistics Manager
8 Years
Premier Equipment boasts over 50,000 square feet of warehouse space between two buildings to house the consistent flow of used CNC machines coming and going. As the largest used CNC machine seller, we're equipped to handle the biggest and heaviest machines: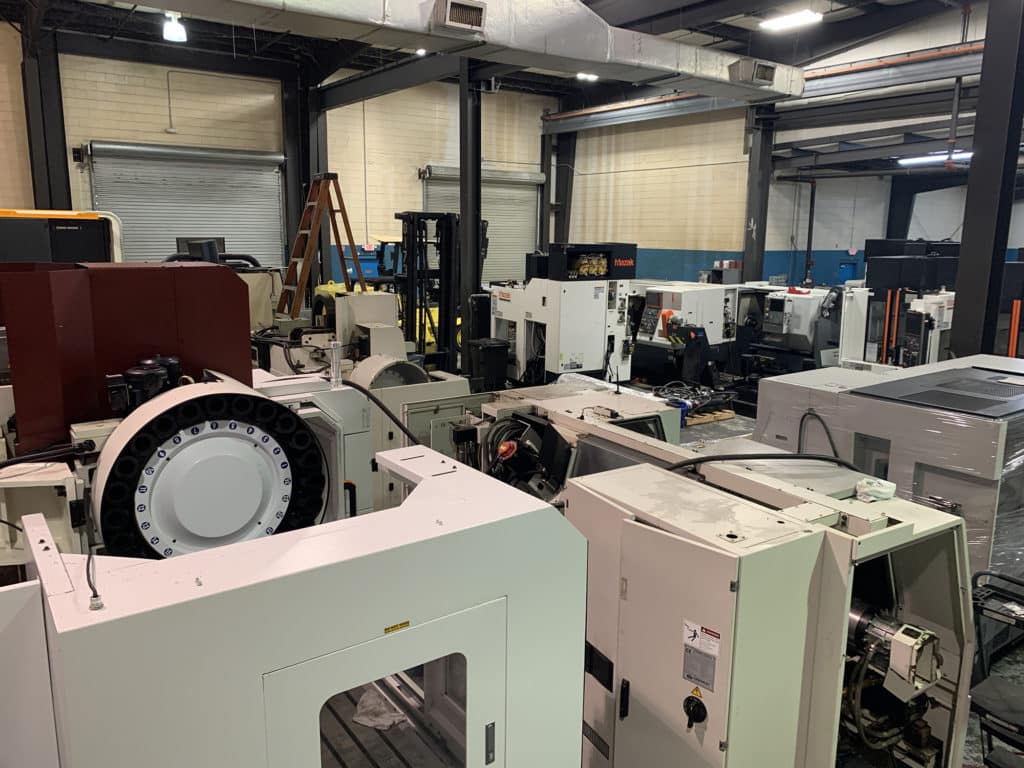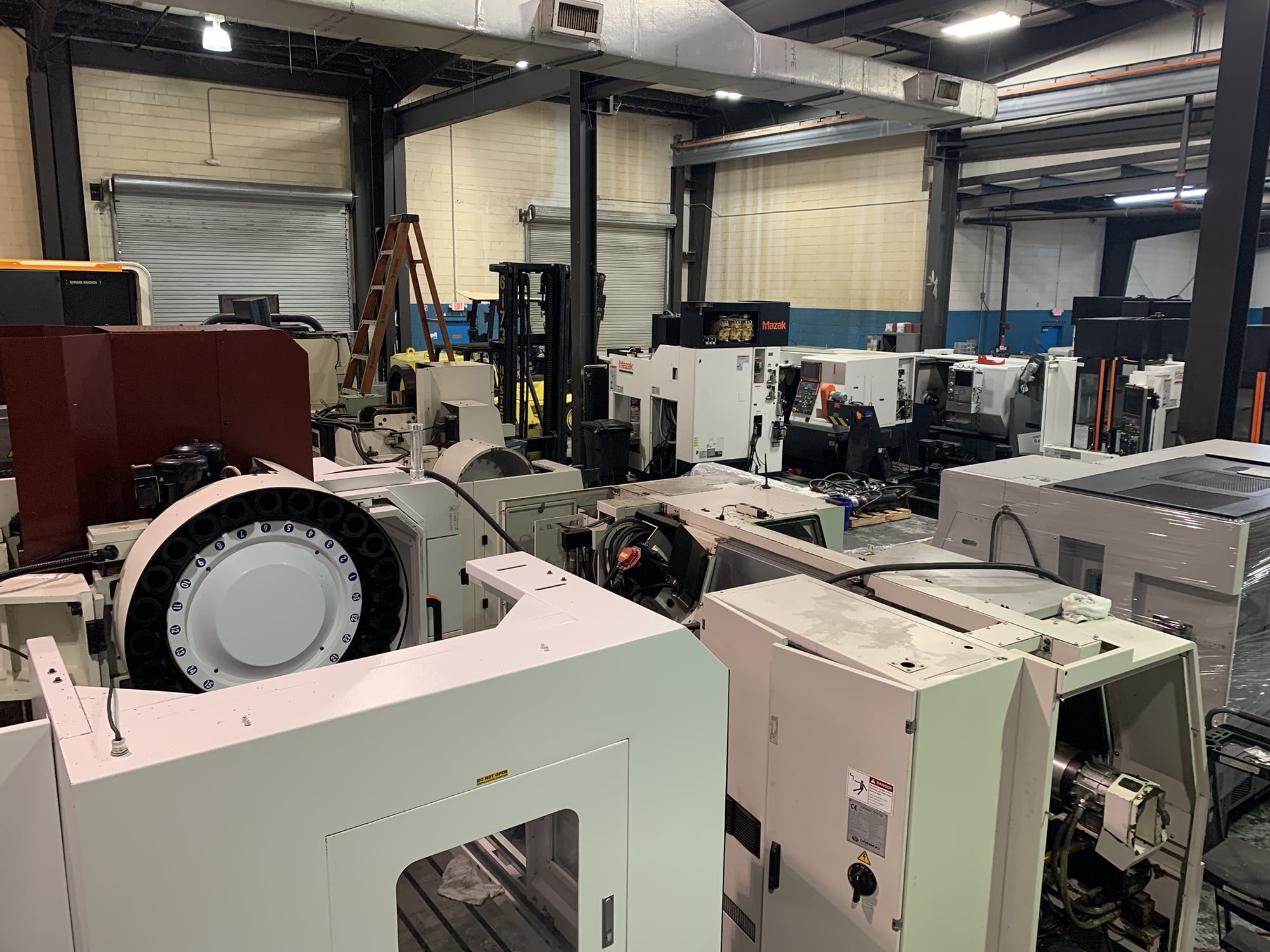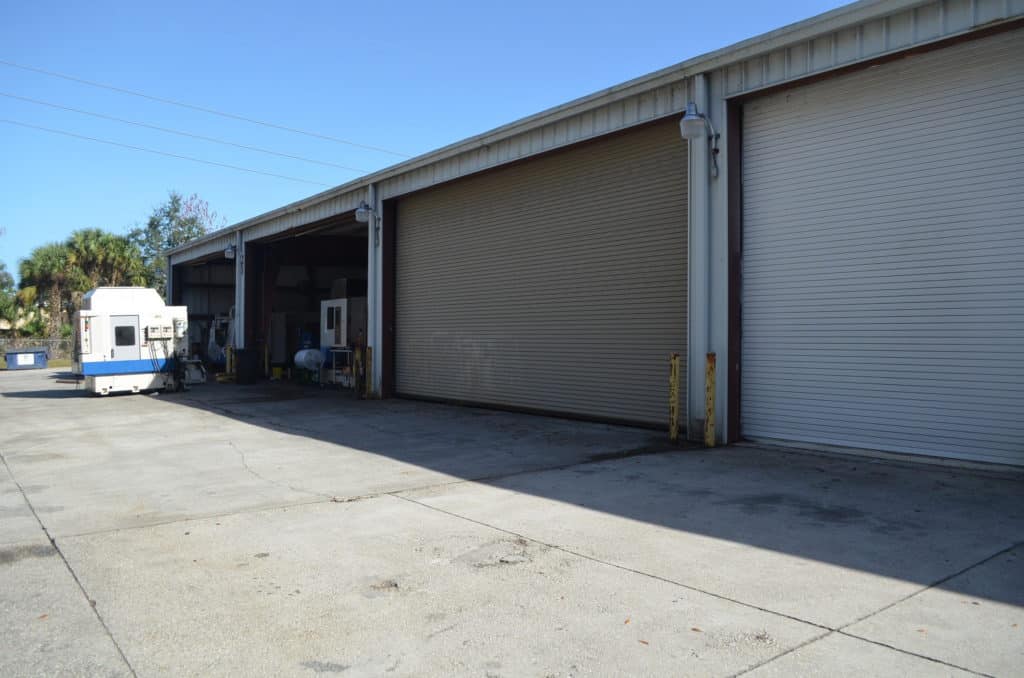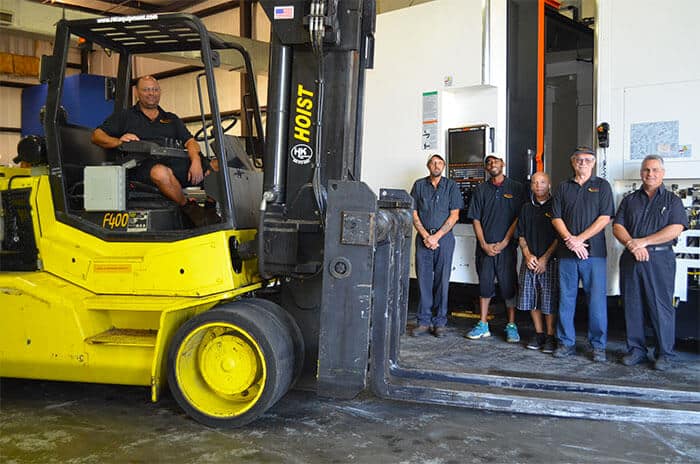 75+ Years Combined Used CNC Machine Seller Experience
Our warehouse-service team has more than 75 years of combined used CNC machine seller experience. With this experience comes flawless attention to detail and quality assurance. Each used CNC machine is fully inspected to be in outstanding condition before it leaves our floor. 
In an effort to continue fostering passion for the CNC industry, we have established the Premier Equipment CNC Scholarship to help mechanical engineering students reach their academic goals and train the next generation of CNC machinists and CNC programmers.
High-Quality Customer Service
"I've been working with Tom and his guys for years. They're great people, trustworthy, and are always a pleasure to do business with. We bought four Mazak lathes from Tom recently and the used CNC machines showed up just as described."
"Premier Equipment has always been ready and willing to provide us with great quality equipment and service. When comparing them to other used CNC machine sellers, Premier responds quickly to information requests."
"The used CNC machine I bought was exactly as advertised and is still running great today. Premier was very responsive through the process and I still call on him today to check out additional equipment."