Premier Equipment has been a leader in the used CNC industry for more than 30 years. Learn more about our used CNC financing options!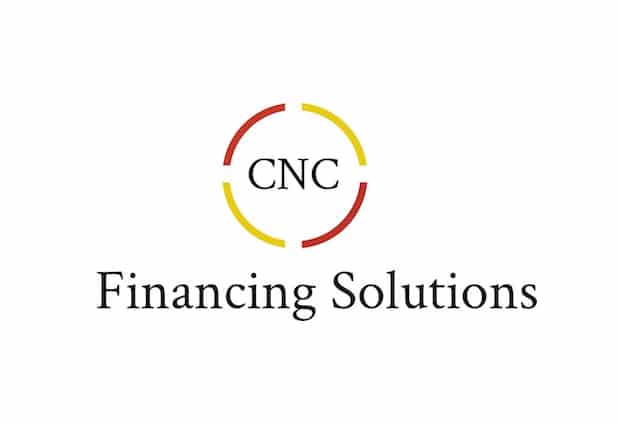 Used CNC Financing options
We partner with CNC Financing Solutions to offer our customers a seamless transaction, from shopping to buying your next piece of used CNC machinery. CNC Financing Solutions offers:
Download our one-page credit application to get started!
Premier Equipment Partners With
You have entrusted Premier Equipment to find the right used CNC machine for your business, now trust CNC Financing Solutions to assist in matching you with the best rates and terms for your used CNC financing.
Additional Used CNC FINANCING Benefits
Receive approvals up to 100% of the used CNC's fair market value
Get a flexible repayment term of 1-6 years (depending on the manufacture date)
Save time with our one-page credit application
Apply for up to $500,000 credit in a used CNC machine loan
Upgrade to newer pre-owned machines to help grow your cutting-edge business
Avoid the impact of depreciation associated with buying new CNC machinery
Get funding within 48 hours of signed documents
Benefit from no penalties for early used CNC machine financing payoff
USED CNC FINANCING FOR ANY MACHINE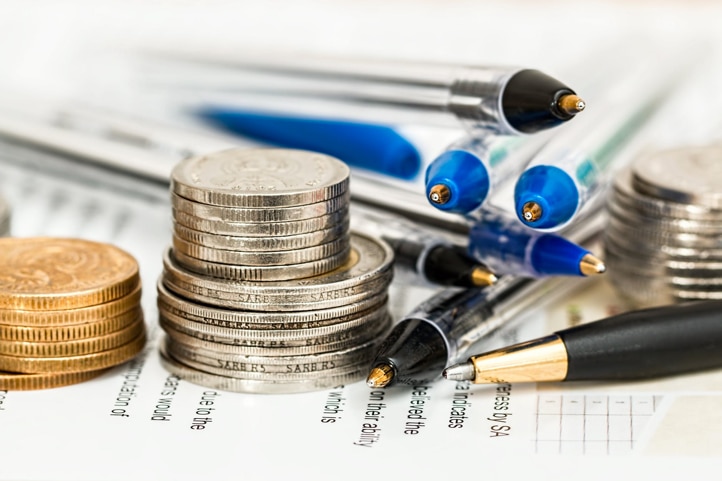 Section 179 for Used CNC Equipment
When it comes to tax benefits for used CNC financing, here's what you need to know:
-2022 Section 179 Deduction Limit: $1,080,000 of used CNC machinery purchases put into service by 12/31/2022.
-The deduction is phased out $1 for $1 above the $2,700,000 equipment
purchase threshold.
-100% bonus depreciation is allowed on qualified used CNC equipment put into service on or before 12/31/22.